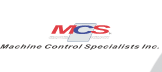 Model 105-3 Multi Axis Medical Coil Winder - for Nitinol Shaping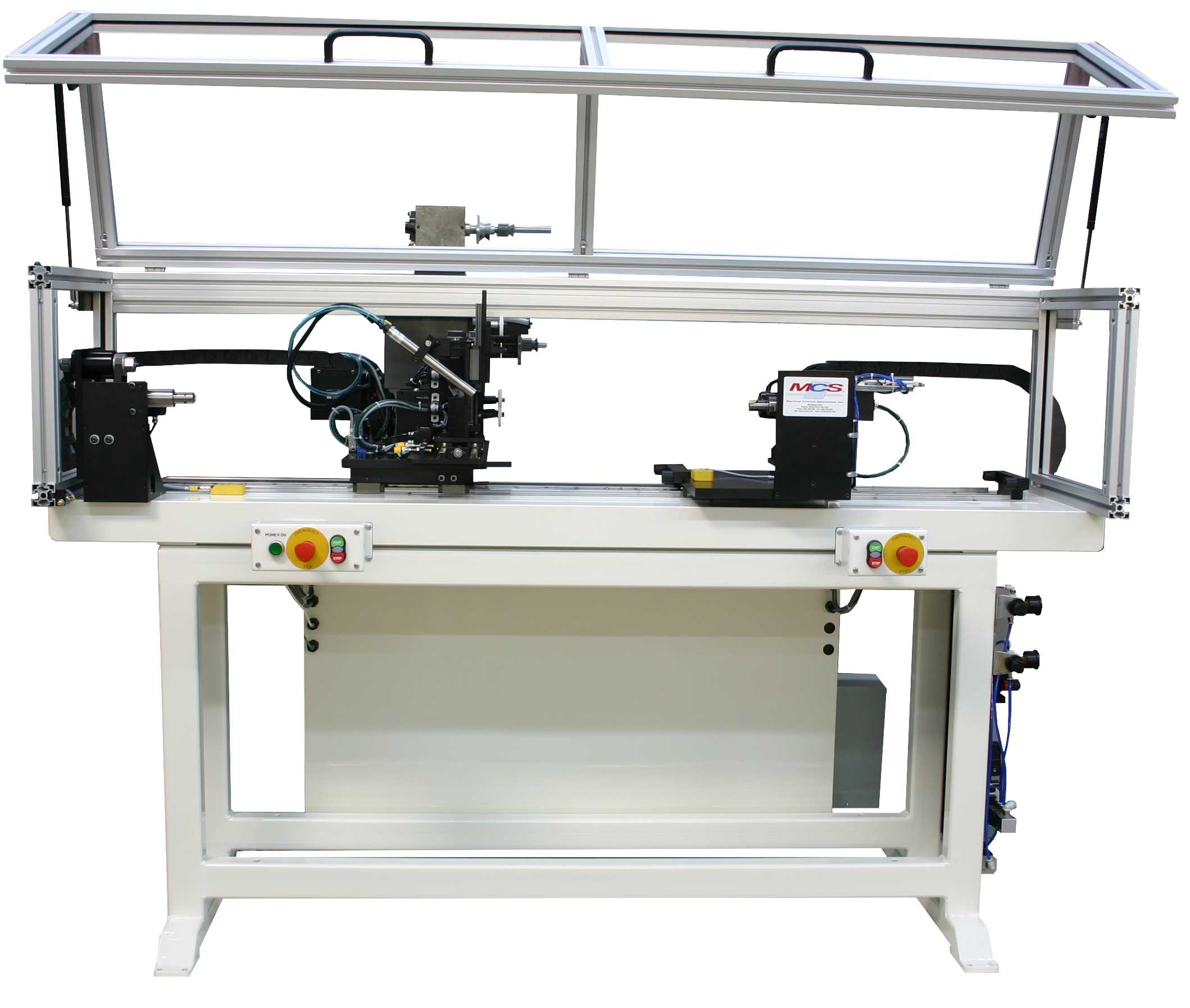 The new specially designed Model 105-3 is a multi-axis version of our Medical Coil Winder line. It includes the addition of an Y & Z axis to manipulate the wire in three planes. This allows the machine to make complex moves to wrap the wire on pins.
A hot air delivery system is included to set Nitinol wire in complex shapes.
Our Model 1100HD tensioner is built in to provide high tension while shaping Nitinol.
Video link to NiTiShaping
Call today

for more information, literature and pricing.
---

Machine Control Specialists, Inc.
35 N Garden Avenue
Roselle, IL 60172-1742
Voice: 630-980-3200 Fax: 630-980-3249
Web: www.mcsinc.com Email: info@mcsinc.com
Last Update: July 20, 2017