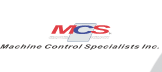 Model 1100 Closed Loop Payoff Tensioner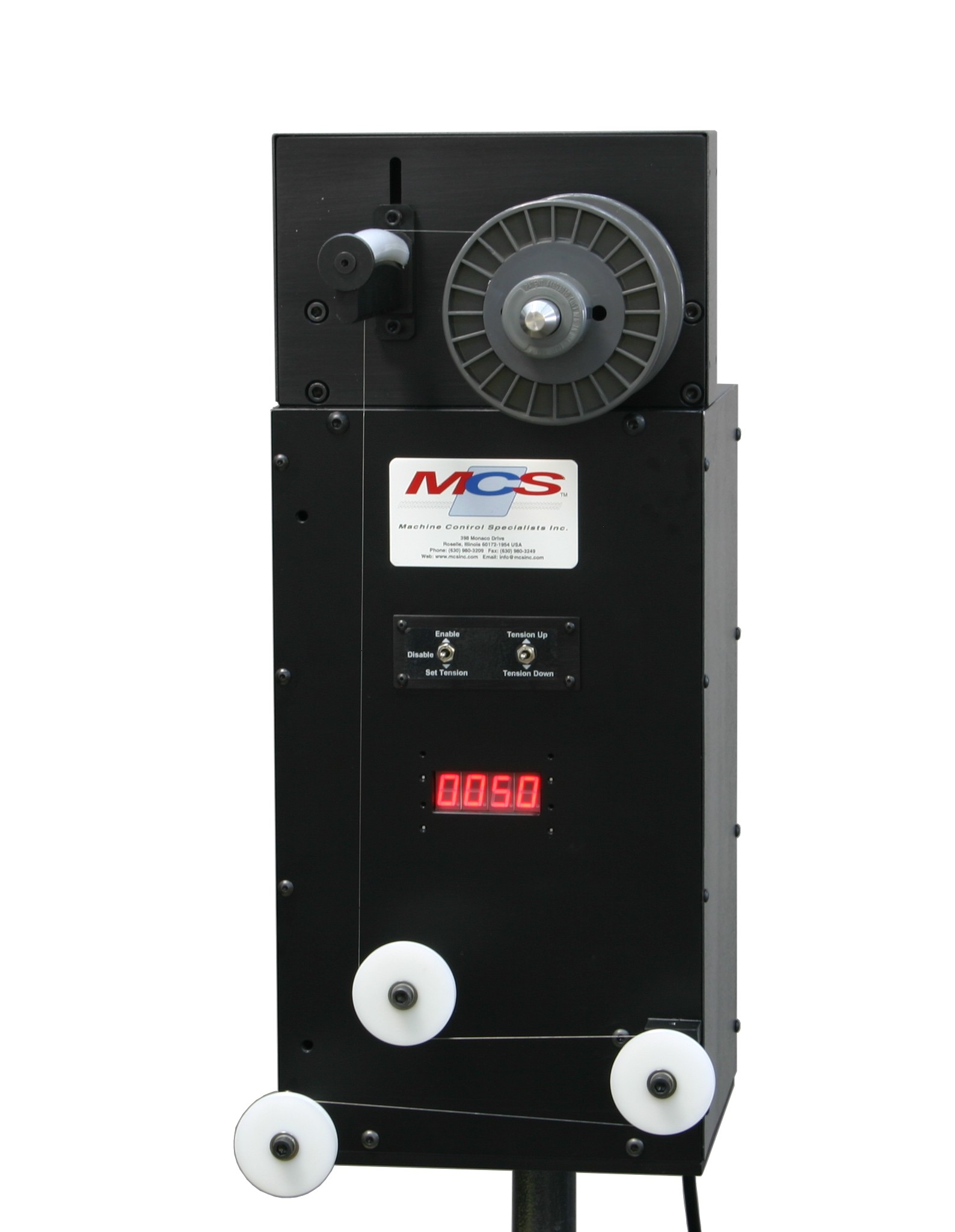 The Model 1100 is a true servomotor driven closed loop payoff tensioner. It is designed to maintain a preset tension in grams whether the wire is moving or stationary. If the wire is taken up by a winding machine the servomotor will turn the supply spool at the rate the material is absorbed while maintaining tension. The tension is measured by a load cell. The Model 1100 can act as a stand alone unit or it can be interfaced to the winder control and adjust tension according to the winding recipe.
The Model 1100 tensioner comes in different sizes base on wire gauge and spool size. The size shown above operates from 10 to 300 grams.
Call today

for more information, literature and pricing.
---

Machine Control Specialists, Inc.
35 N Garden Avenue
Roselle, IL 60172-1742
Voice: 630-980-3200 Fax: 630-980-3249
Web: www.mcsinc.com Email: info@mcsinc.com
Last Update: July 19, 2017