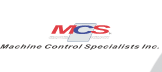 Coil Winder Counter
Winding Machine Counter
Model 1900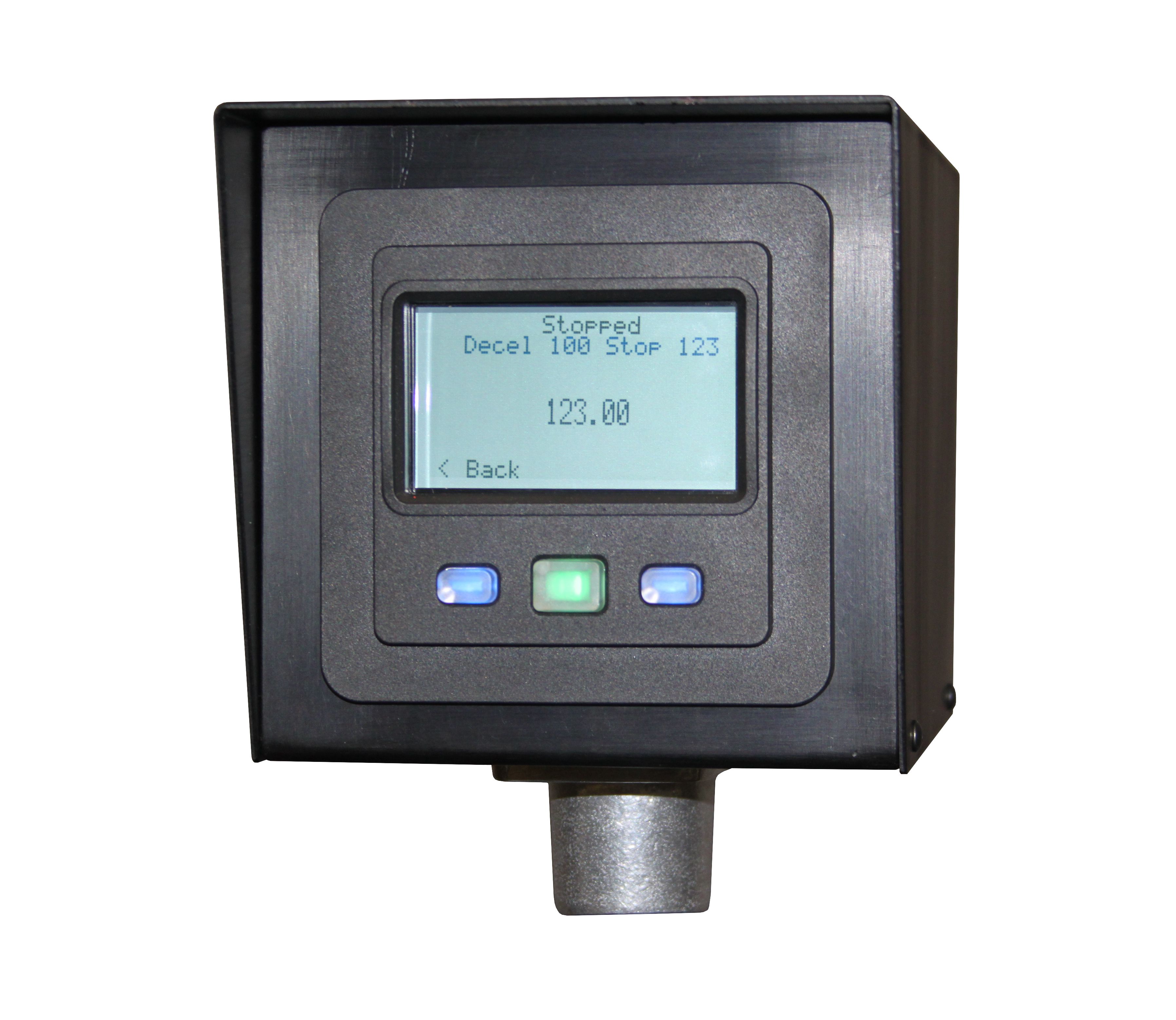 The Model 1900 Coil Winder Counter is specifically designed to control a coil winding machine. Count input can come from a proximity switch or shaft encoder. When using a proximity switch, the counter can operate in unidirectional mode. When using the encoder, the counter can operate in bi-directional mode. Multiple solid-state outputs are available to control relays to switch motor power, brake power and hi-low speed. Multiple inputs are available for run/stop switch, count reset button and preset selection switch.
The counter can operate in single preset mode or multiple preset mode. Each preset consists of two variables, one for slow down count and another for stop count. The counter can display whole turns, or decimal turns in .1 or .01 increments.
Available accessories include encoders and proximity switches for count input. Shaft encoders include 1, 10, 100 counts per turn.
---
Machine Control Specialists, Inc.
35 N Garden Avenue
Roselle, IL 60172-1742
Voice: 630-980-3200 Fax: 630-980-3249
Web: www.mcsinc.com Email: info@mcsinc.com
Last Update: July 20, 2017