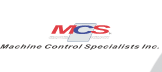 Model 116 Braider Bobbin Respooler

Bench top machine designed respool braider bobbins with wire or fine filaments.
Maintains accurate tension with closed loop payoff.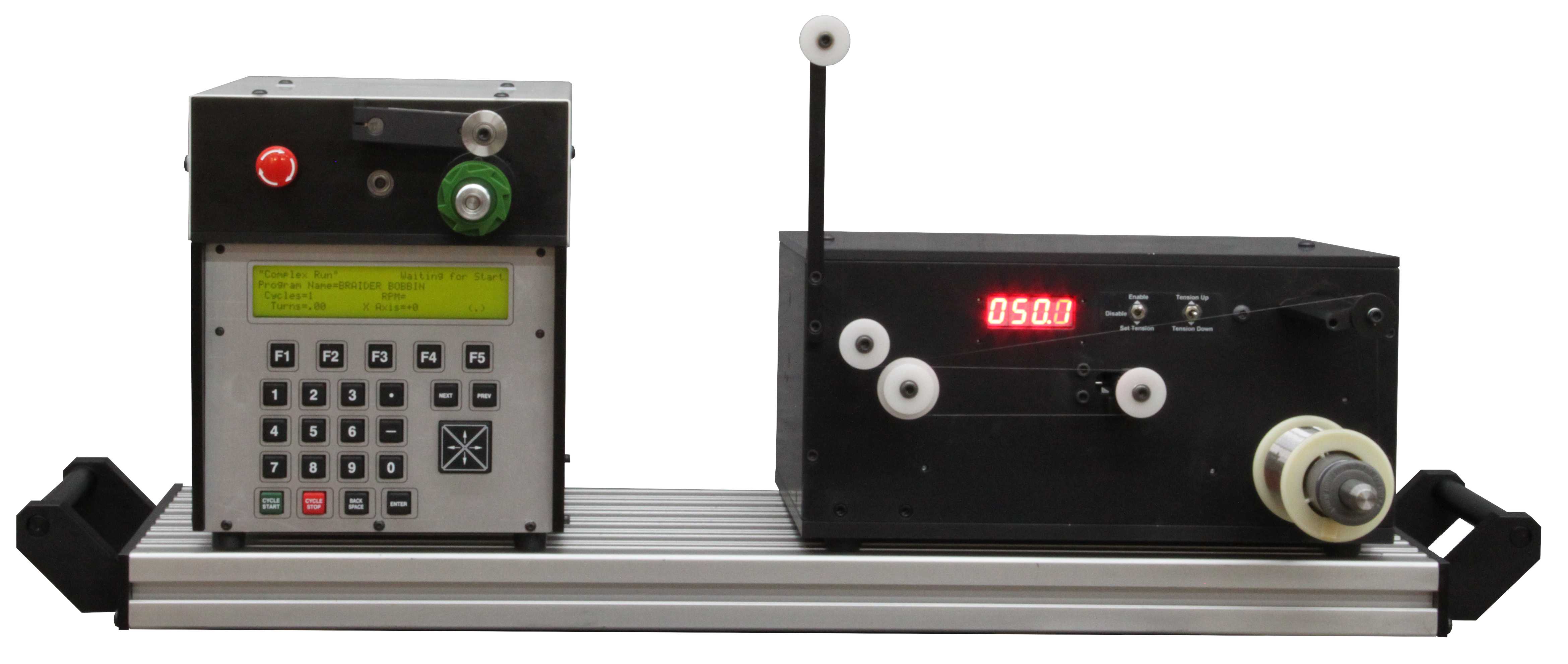 Features:
Many sizes and configurations are available.

Multiple layering patterns during respooling are possible.

Materials that can be used: wire, fiber, suture, filament.

Take up on braider bobbins like Steeger, Wardwell, and others.

Supply spool can be DIN80, DIN100, etc.

Accurate closed loop tension control.

Wire sizes from .0005 / 12.7um to .015 / 381um.

Small tensioner range 1 to 100 grams.

Medium tensioner range 10 to 300 grams.

Fill spool to turn count or linear measurement.
---

Machine Control Specialists, Inc.
35 N Garden Avenue
Roselle, IL 60172-1742
Voice: 630-980-3200 Fax: 630-980-3249
Web: www.mcsinc.com Email: info@mcsinc.com
Last Update: July 18, 2017