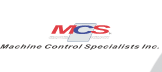 Model 106 Dual Spindle Mandrel Coiling Machine
For Medical and Spring manufacturing, the Model 106 mandrel coiling machine uses a unique method of coiling close wound springs in a fully automatic continuous process. Finished coils from multiple spindles are cut to length and sorted in chutes.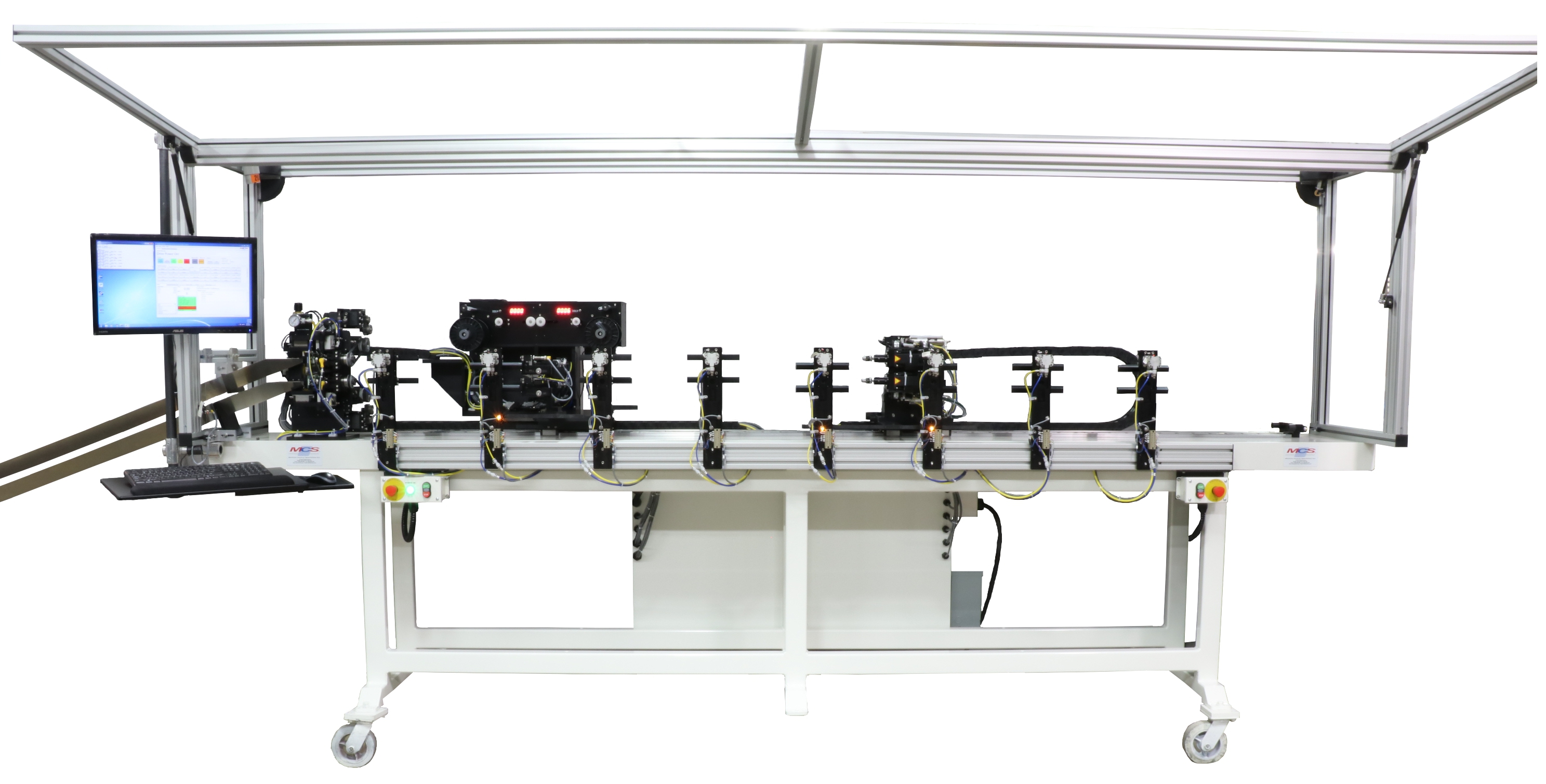 Call today

for more information, literature and pricing.
---

Machine Control Specialists, Inc.
35 N Garden Avenue
Roselle, IL 60172-1742
Voice: 630-980-3200 Fax: 630-980-3249
Web: www.mcsinc.com Email: info@mcsinc.com
Last Update: March 28, 2019